Ongoing sanctions and trade disputes between the US and China have led to shortages in high-end AI tech, such as Nvidia's A100 and H100 chips. This has created an unusual black market. 
Nvidia is the undisputed champion of the world when it comes to AI-ready hardware. Their flagship chips, the A100 and H100, are in a class of their own – everyone wants them – including Chinese technology companies willing to buy from an ever-evolving blackmarket. 
China relies on high-end tech imports from companies like Nvidia, which attributed $7bn in revenue to China in 2022. In late 2022, US regulations curbed technology exports to China to halt AI development, creating a niche black market for high-end chips. 
Chinese buyers have reportedly been purchasing high-end AI chips manufactured by Nvidia at the Huaqiangbei electronics market in Shenzhen, where you'll find the SEG Plaza skyscraper packed with tech shops and markets. High-end chips like the A100 sell for HK$150,000 ($19,150) each, about double the typical market value.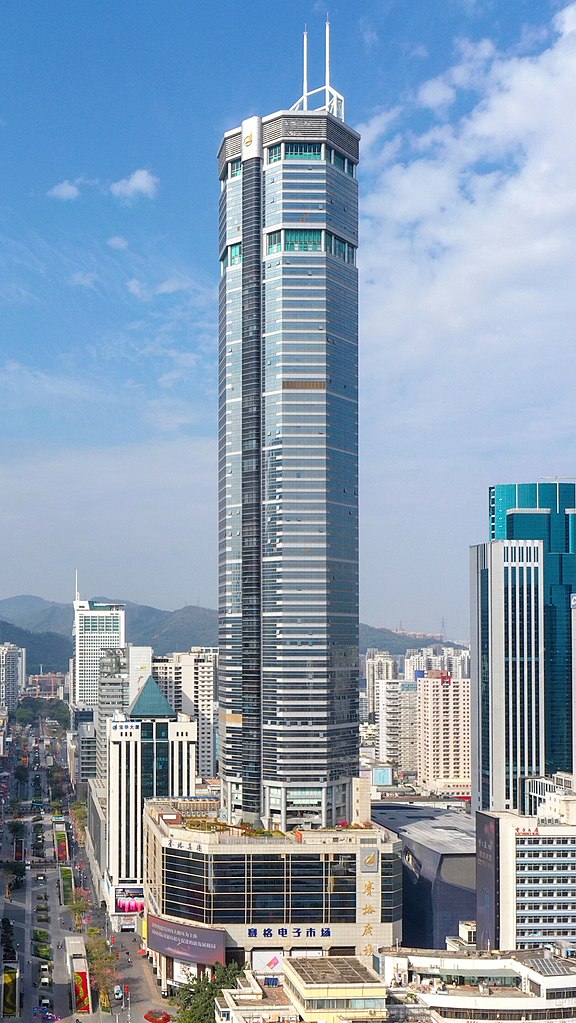 Ivan Lau, the co-founder of Hong Kong's Pantheon Lab, told Reuters, "We are talking with two vendors now to get some," "They told us straight up that there will be no warranty or support." Lau was looking for 2 to 4 chips to power his company's latest AI models. 
Vendors who wished to remain anonymous revealed to Reuters that they could easily procure A100 chips, which aren't illegal to buy or sell – just difficult to get hold of. The demand is certainly there, so it's unsurprising that shrewd sellers are taking advantage. 
What does Nvidia have to say about it?
When informed about this blackmarket, Nvidia told Reuters, "If we receive information that a customer is breaching their agreement with us and exporting restricted products in violation of the law, we would take immediate and appropriate action."
However, Chinese vendors continue to locate chips, including buying excess stock from large US firms or importing through companies based in places like India, Taiwan, and Singapore. 
One electronics website is home to 40 sellers of A100 chips, which are older than the new H100 chip but still more powerful than the A800 and H800, which Nvidia developed specifically for the Chinese market.
Chips are also listed on Xiaohongshu,  similar to Instagram, and Douyin, the Chinese version of TikTok.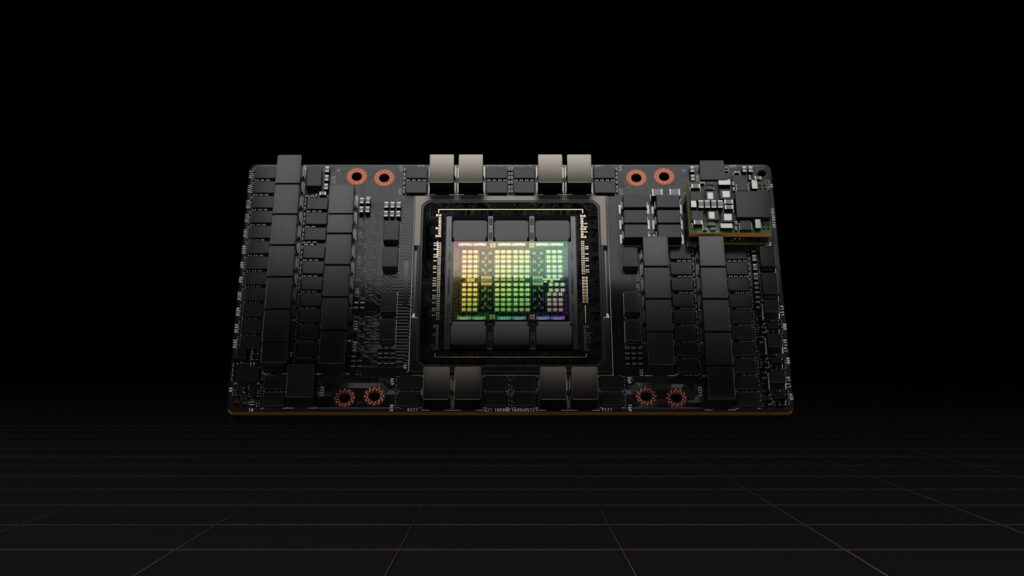 The demand for high-end chips is exceptionally high, especially as China continues to push AI.
It just so happens that Nvidia holds all the aces – China is still yet to develop its own competitive high-end AI manufacturing industry – but it plans to change that over the next 2 to 5 years. 
An analyst from Shanghai-based 86Research suggested that the US is not overly concerned about small-scale transactions of these chips, as they're used mainly by startups and SMEs; "Only if/when China poses a greater threat following significant catch-ups will we see more strict enforcement."
While huge AI models like ChatGPT require thousands of these chips, you can still run powerful models off a handful.
Plus, as AI becomes leaner and more efficient, companies will get more mileage from their black market chips. The only thing likely to stop it is China developing its own high-end AI hardware.