Google's Search Generative Experience (SGE) is launching a feature allowing users to generate images from text prompts.
In May, Google announced that it was rolling out generative AI enhancements to Google Search.
Users who opted into the SGE via Google's Search Labs simply type in a query to the Google Search bar to trigger the function.
In turn, several images based on the given prompt will be presented. Further, while using Google Images, an option might pop up encouraging users to produce images based on their search.
For example, a demonstrated use of this tool showcased images generated from the prompt "draw an image of a capybara wearing a chefs hat and cooking breakfast."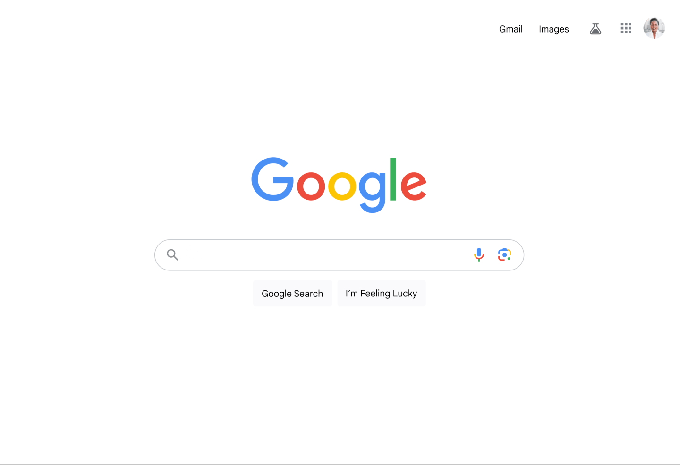 Hema Budaraju from Google emphasized that the company is ensuring the tool won't produce images breaking Google's generative AI prohibited use policy.
Additionally, all images generated will be marked with metadata and watermarks indicating their AI origin. Images created with SGE will "have metadata labeling and embedded watermarking to indicate that it was created by AI," according to Budaraju.
At this stage, images depicting realistic faces or those of famous personalities will not be produced, and the tool will be accessible only to those 18 and above.
While Google might be the frontrunner in search engines, they're trailing Bing's DALL-3 integration for this specific AI-powered feature. Microsoft has the service of OpenAI's flagship models, and Google's Imagen doesn't quite stack up. 
The public rollout of Imagen will continue on an opt-in basis and primarily for English speakers in the US for the time being.
This is a logical move from Google, which still retains its control of the search industry, with Microsoft being its only realistic competitor. Google is concerned that generative AI will impact search traffic and, by extension, ad traffic and sales.
To date, Google's generative AI offerings are somewhat peripheral, but there are murmurings that they're sitting on a powerful new project dubbed Project Gemini.