On May 30th, Nvidia momentarily hit the $1 trillion mark, joining big tech giants Apple, Alphabet, Amazon, and Microsoft. 
The company's stock value tripled in 8 months, outperforming everyone in the S&P 500 index. 
As trading commenced on 31st May, Nvidia's stock was marginally over $405 per share but dropped to $401.11 after reaching a high of approximately $419. This brought Nvidia's stock value back to around $992 billion, removing it from the $1 trillion club for the time being.
Nvidia's stranglehold of the AI technology market has been decades in the making, but its full potential was only realized in the last couple of years when soaring demand for high-end chips thrust Nvidia to the fore of the AI boom. 
Chips and semiconductors are extremely complex to design and manufacture, and some 80% of those used by big tech are manufactured by Nvidia.
Nvidia's customers span the globe, and some of its biggest markets are China and Taiwan, which are almost wholly reliant on Western tech when it comes to AI development. 
"We view Nvidia as the most important company on the planet in an era that is rapidly changing towards one that will be emphasized by greater AI capabilities," CFRA Research analyst Angelo Zino told Reuters.
Nvidia's one-stop-shop for AI technology
Building generative AIs like ChatGPT requires colossal resources, including thousands of advanced processor units similar to the CPU and GPU inside your computer – but many times more powerful. 
Nvidia's established position in the graphics card market was ideal for pivoting the company towards AI, and they now sell high-end chips such as the A100 and H100, which are specifically tailored to AI. 
Moreover, Nvidia is more than a technology manufacturer – they're also powering next-gen AI applications with software and services like Omniverse.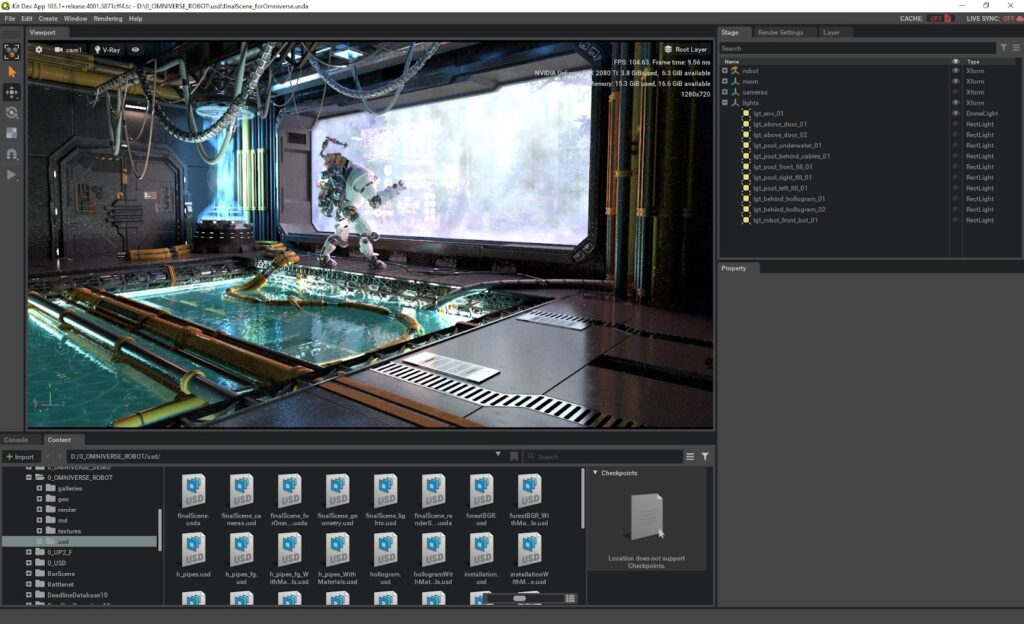 This week, Nvidia executives, including CEO and co-founder Jensen Huang, have been delivering speeches throughout Taiwan, including at the National Taiwan University and Computex 2023. 
Huang's vision for the AI industry is one of unbridled evolution, and his speeches lacked the cautionary tale of other tech leaders. 
Nvidia is a powerhouse, and its hegemonic status in the AI tech industry will likely remain unchallenged for the near future.