There's a chance that the models you view when browsing for clothes in online stores are AI-generated – and would you even know? Probably not. 
AI image generators such as Stable Diffusion, MidJourney, and DALL-E have become adept at producing photorealistic images with lifelike bodily forms, facial expressions, hair, and skin textures. 
The benefits for fashion brands are obvious: generating AI models cuts the costs of hiring and photographing real ones. 
Creating images for a fashion campaign would typically require a significant investment involving models, photographers, makeup artists, and stylists. 
Models can be generated with diverse skin tones, different types of hair, body sizes, and body types…the options are endless. 
Fashion brands can now access AI platforms built specifically for generating models, including Dutch startup Laland.ai. 
Michael Musandu, co-founder and CEO of Lalaland.ai, aims to diversify representation in mainstream fashion. "As a person of color, I always felt like I never got to see models that resembled myself," said Musandu, who grew up in Zimbabwe and South Africa.
Musandu sees AI model generation as a significant step towards democratizing and diversifying fashion. Many have pointed out that this comes at the sacrifice of jobs and livelihoods – and hiding that behind a guise of AI's capability to promote diversity is ethically questionable. 
After all, would promoting diversity not involve paying models that represent diverse skin tones, body types, hair, and other features instead of kicking them out of their jobs?
What is Lalaland.ai?
Established in 2019 in Amsterdam, Lalaland.ai is at the forefront of the debate on the role of AI in fashion.
The company offers an AI service to generate customizable, hyper-realistic fashion models using their own garments, with subscriptions starting at some $400 per month. 
"These algorithms aren't magic," said Musandu of Lalaland.ai. "It's just machine learning."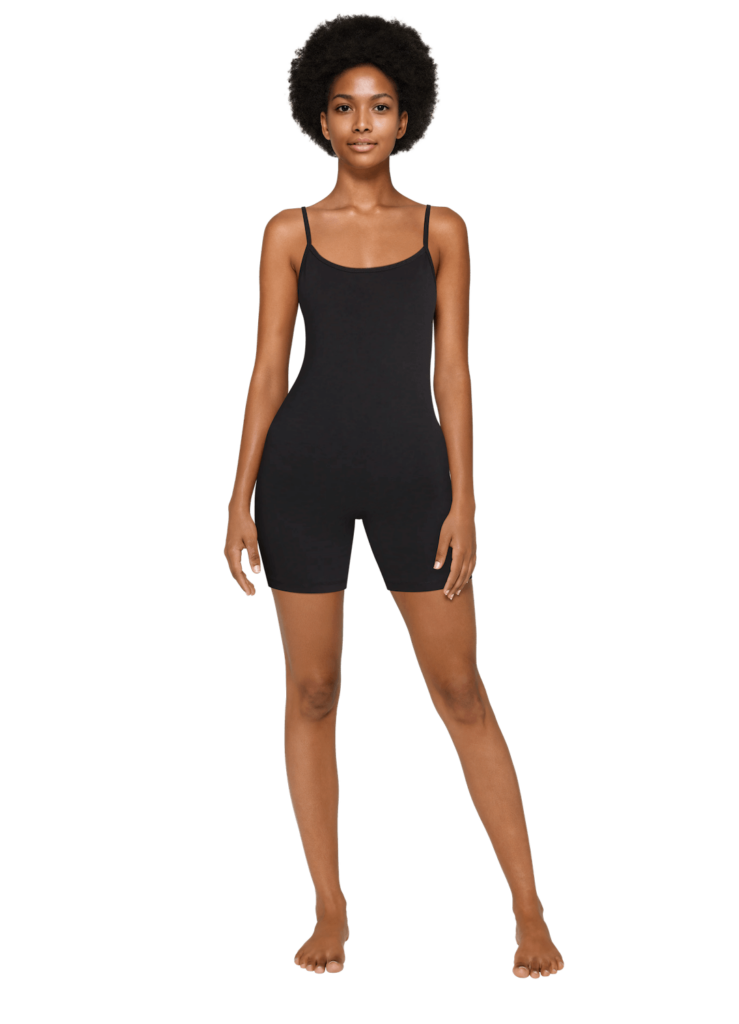 While Musandu emphasizes the curated nature of the data used to train their models, critics worry that the technology could perpetuate existing human biases and take job opportunities away from real models.
Lalaland.ai has already secured some high-profile customers, including Levi Strauss & Co. 
The denim brand aims to use Lalaland.ai's AI-generated models to depict a broader range of body types and ethnic backgrounds. 
However, Levi's clarified that the technology would supplement human models and not replace them.
Ethical quagmires 
Should consumers know when companies are using AI-generated content to market products? 
Musandu thinks so, stating, "We strongly recommend that brands utilizing our technology label and credit generated images as 'generated by AI.'"
The idea of promoting diversity in fashion by replacing real models with AI-generated ones is predictably contentious. 
Sara Ziff, founder and executive director of the Model Alliance, warns that AI-generated models could perpetuate existing inequalities. 
She told the Washington Post, "Fashion is already exclusive with limited opportunities for models of color to break into the industry. Using AI-generated models could take away the limited opportunities that exist for models of color and perpetuate this systemic racism that's plagued the industry for far too long."
AI in advertising and marketing
AI is interweaving itself into advertising and marketing, including for political campaigns.
One graphic designer, Eric Groza, demonstrated AI's potential by creating a fictional campaign between Jeep and The North Face using MidJourney.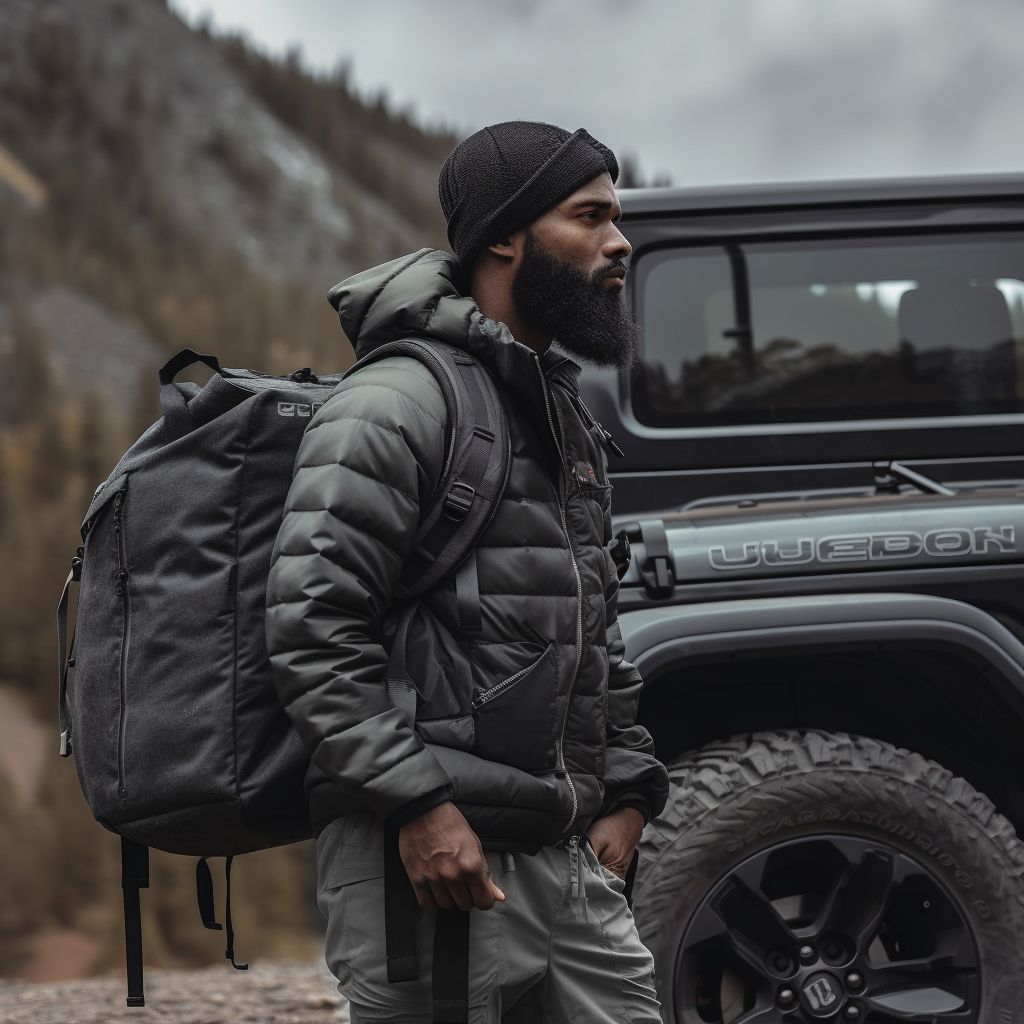 This situation mirrors that of Hollywood, where actors, writers, and artists are currently striking in part over the potential of AI to replace their jobs with copies. 
Co-founder of Boston influencer-marketing company Mavrck, Lyle Stevens, explains, "Creators and models alike will need to adapt and learn how to license their likeness and make a living from their art in new ways."
As AI-generated deep fakes improve, the line between real and fake content blurs, raising questions about representation, ethics, and the essence of humanity.